Why buy Hyundai? As if you needed another great reason to buy a Hyundai! We have more than a few reasons to solidify your great decision to purchase a Hyundai for you or your family. With high quality, high value and low cost maintenance topped off with awards and community enrichment, the Hyundai name makes a positive impact on everyone.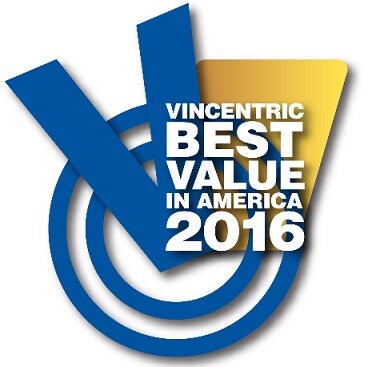 1.

High Value - Great Quality:

In 2016 Hyundai won Best Value in America Awards. The research behind the reward looks at the automotive cost of ownership and a couple of Hyundai's models have taken the award a couple of years in a row.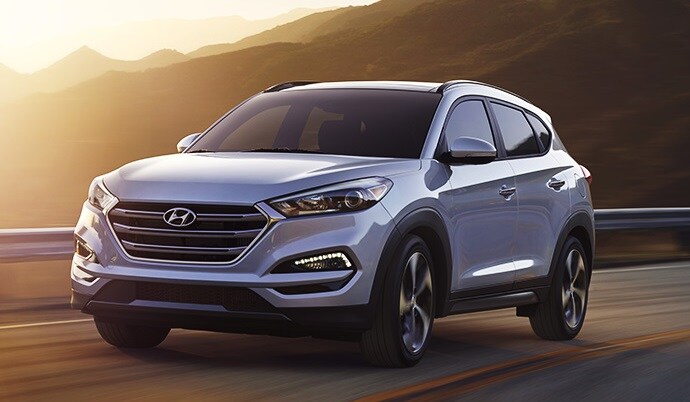 2.

Excellent Fuel Efficiency:

Hyundai puts emphasis on several of their models calling them the MPG leaders where all gas fueled models achieve anywhere from 32MPG to 44 MPG. They also feature a unique and futuristic 2016 Sonata Plug-in Hybrid achieving 27 miles All-Electric Range. Hyundai knows the future of transportation and they pride themselves in being innovative enough to capture the essence of the future.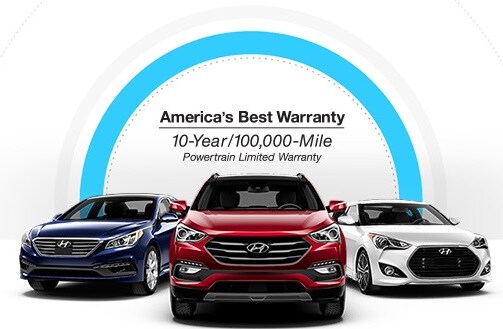 3.

America's Best Warranty:

Hyundai Assurance gives you a remarkable deal with the 10 year 100,000 mile warranty and tops its competitors in all areas. From the powertrain limited warranty to the new vehicle limited warranty and the anti-perforation warranty, Hyundai outranks all competitors including Toyota, Lexus and Chevrolet.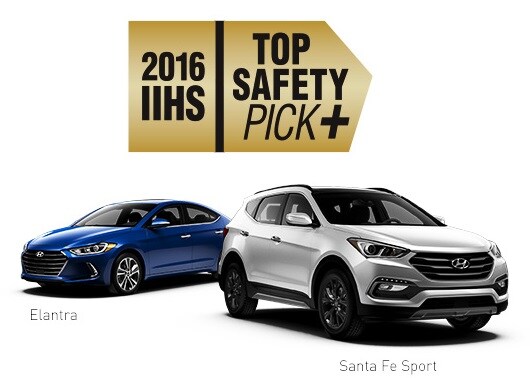 4.

Safety Awards:

Six models earn the IIHS Top Safety Picks in the year 2016, alone.   Looking toward the future, the Sonata, Santa Fe and Tucson earn the 2017 NHTSA 5-Star Overall Safety Ratings. The reflection of Hyundai in these highly commendable awards proves that they care intensely about the people that occupy these vehicles that are on the road.

5.

Enriching Communities:

Bright Ideas is one of several corporate social responsibilities of Hyundai. This particular program is focused on helping students across the country succeed in becoming a new generation of leaders. Not only does Hyundai focus on the future in terms of advancing their vehicles but also our younger generations. Hyundai also works to ensure our communities are constantly improving with a program they call "Being a Good Neighbor".  They strive to do good things together and embrace the spirit of a community. Hyundai Hope on Wheels® is yet another mission to help kids fight cancer. Again, ensuring that our future generation is encouraged and inspired to find a cure.