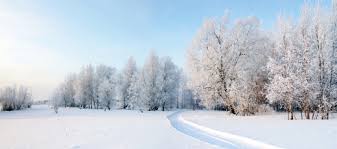 We are already well into autumn, which means, crazy as it seems, that winter is right around the corner. New England winters can be rough, so you will want to make sure your vehicle is ready for whatever comes our way this winter. Check out the tips below to make sure your car is prepared for this winter season.
Check Your Antifreeze
You will want to make sure you have the proper amount of antifreeze in your cooling system to keep your engine from having problems.
Inspect Your Tires
Your tires are your connection to the road, and with those slick surfaces coming, you will want to make sure your tires are in good shape. Getting your tires rotated or buying new tires may be something you want to do before winter hits.
Replace Your Wipers and Wiper Fluid
At first glance, this may seem like a strange thing to have on a winter preparation list, but with the snow and slush that will be covering your car, you will want to keep your windshield clean.
Check Your Battery
This will include cleaning your battery posts, so you can be sure your battery is functioning at top shape. A long winter can be rough on a car battery, so if yours is getting old, you may want to replace it before the winter sets in.
Check Your Brakes
With ice and slush on the way, you don't want your brakes to be lacking. You will want to make sure your brakes are ready for the long winter.
Check Your Oil
This is something you need to do frequently, but before winter is a good a time as any to make sure you've got the proper amount of clean oil in your vehicle.
Winter is on the way, and it is important to have your vehicle ready when it hits. Make sure you are doing all of the things above, and if you need to set up an appointment to have your vehicle serviced, you can do so here!