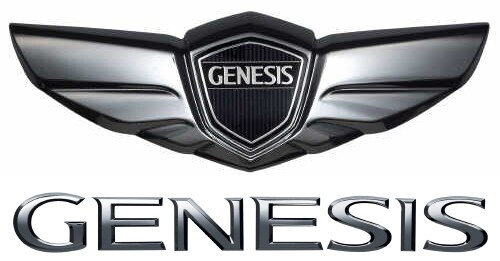 Genesis is Hyundai's new luxury brand. It was named Genesis because it is going to be "a new beginning" for the brand. Genesis plans to take luxury to a whole new level and they have started to do so.
One of their newest projects is the 2017 Genesis G90. This car is known as a spiritual successor to Hyundai Equus, but make no mistake, it will be better than before. It starts with the 3.3-liter twin-turbocharged V-6 or the optional 5.0=liter V-8. This car also has an 8-speed automatic transmission as well as some great safety and technology features.
For safety, the 2017 Genesis G90 will come with 9 airbags, blind-spot monitoring, lane departure warning, lane-keep assist, radar cruise control and automatic emergency braking with pedestrian detection. The technology in this vehicle will also be quite impressive. There will be a 12.3-inch high-definition infotainment system, 360-degree Multiview camera, color head-up display, 17-speaker Lexicon audio system and more.
The more is where it really gets interesting because the Genesis G90 is also paving the way in connective technology. Most new vehicles these days have the ability to connect to a smartphone, but this car will have the ability to connect to you while you're in your house. Amazon has teamed up with Genesis to match their new voice command software Amazon Alexa, which is used in their Amazon Echo, Echo Dot and Tap, with the Genesis vehicles.
That means, in addition to all the power, luxury and technology features the Genesis already offers, you will be able to lock and unlock, start your car, set the temperature of your car, honk the horn and more from the comfort of your own home. Amazon has only teamed up with Genesis for this technology, so as of now, the only vehicles to offer this technological convenience are Genesis vehicles. How is that for luxury?
The Genesis G90 is coming your way soon and the luxury is coming right with it, so be looking out for this car at your Hyundai dealer.