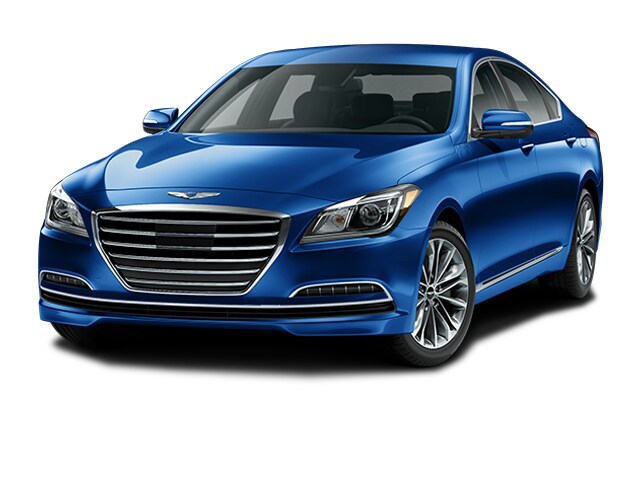 Having smartphone connectivity in your vehicle is expected now. It seems crazy if the newer models don't have it. The real question is what's next?
The answer: Genesis and Amazon Alexa.
Hyundai is working with Amazon to give some extended technology for your vehicle. The Genesis is the vehicle in which this technology will first appear. Genesis is the first automaker to use this Amazon voice command system called Alexa. Alexa is the name of the system in the Amazon Echo, Echo Dot and Tap technology.
You will now be able to control your car from the comfort of your home through voice commands paired with the Amazon Echo, Echo Dot and Tap. Using this technology, people will be able to use voice commands inside their home to do things like lock or unlock the car, turn on the vehicle, set the vehicle's temperature or honk the horn.
What else can the Amazon Echo do? It can perform a variety of web-based activities like stream music, order items, read the weather or news and much more. This technology was created to start to develop a smart house with the capability to control and help with many things in your home; now that Amazon is teaming up with Genesis, you can have a smart car as well.
How can you get your hands—or your voice—on this new technology? This tech will start by just being available on the Genesis G80 and the coming Genesis G90, so if you really want to step into the new world of car technology, you'll first want to get a luxury upgrade.