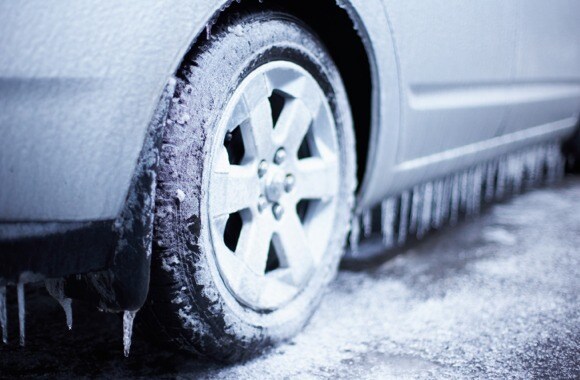 Winter is just around the corner, and it is important to prepare your car for that. It is important to not only get your vehicle serviced in preparation for winter, but also to make sure you have certain supplies in your car to help you take on winter weather. Check out this list of things to keep in your car.
Windshield Scraper and Snow Brush – This may seem obvious, but you don't want to get caught in a situation where you can't clean off your windshield because visibility is important.
Shovel – You may get caught in a storm or another bad situation where you have to dig yourself out of a snowbank. It will be a lot easier to do with a shovel, even if it is a small one.
Traction Aid – This is a good option to have in your car because it can help you if you get stuck. This can be sand or grit or ice melt, anything to give you a little bit of traction if you get stuck.
First-Aid Kit – We all hope that nothing bad happens, but this is good to have to be safe!
Outdoor Clothing/Footwear – If your car happens to break down in colder weather, you will want to have warm clothes while you wait for assistance or try to fix the problem. Have an extra coat and set of boots or even some blankets in your car to keep you warm.
Flares/Flashlight/Warning lamps – It is important to have your car be visible if you are broken down on the side of the road. You don't want others to hit you, so be sure to have something that can let others know you are there.
Food and Drink – If you get stranded, you probably won't be stranded for too long, but having a couple power bars and something to drink can't hurt just in case.
Phone Charger – This is probably your means of communicating with others that you are having car trouble. Cell phones are great, but they are of no use to you if you don't have them charged.
Do your best to stay safe on the road this winter, and make sure to have all of these things in your car. If you have any questions or need your vehicle looked at, don't hesitate to reach out to us!